Good morning! Or afternoon, depending on where you are. I'm spending the holiday in California with family so it's still morning here. There won't be any new shots today to gander but come back in a few days and I'll have posted new images from my trip out west. In the meantime, I wanted to share these lovely blogs that have featured work by me.
Creative Artists Blog has featured this shot, which is one of my all time favorites: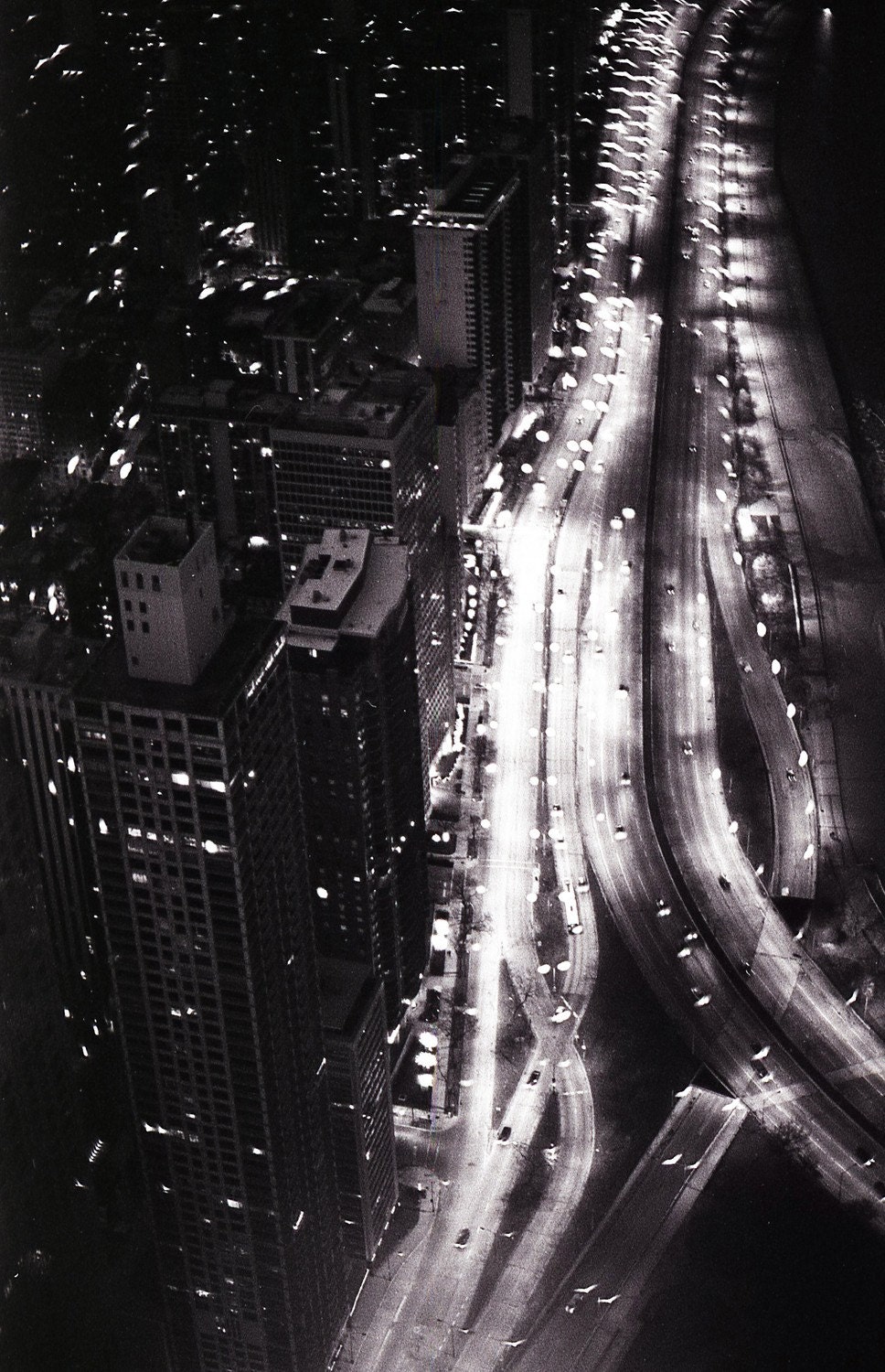 and Butterfly in the Attic featured another downtown shot: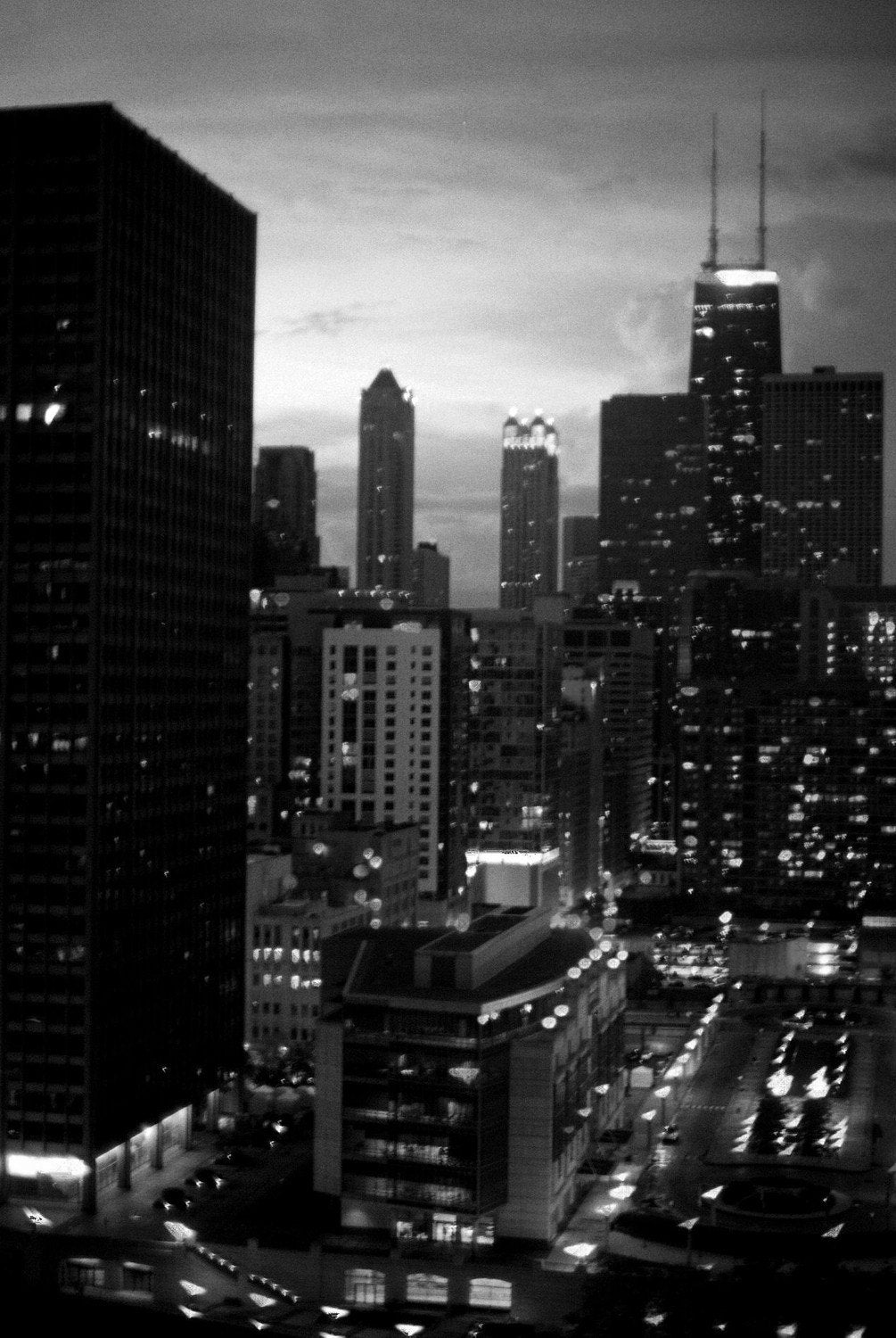 That is all, for today.